Ready to Grow In Your Spiritual Gifts?
Imagine a place where you can cultivate your spiritual gifts with a solid theological foundation and biblical expertise. Our mission is to empower individuals like you to experience authentic manifestations of the Spirit's power, minus all the wacky charismatic baggage. Our instructors are true pioneers in this field, imparting their wisdom through various channels. They teach locally within their own church communities, share their expertise at conferences worldwide, and deliver engaging online teachings on a weekly basis. Hundreds of thousands benefit from their guidance each month.

If you're longing for a supportive environment that offers hands-on discipleship, led by charismatic leaders with decades of experience, then look no further. We've created the perfect course exclusively for you. Enroll now and gain access to an exceptional 13-week discipleship program packed with over 117 online lectures. You'll have the opportunity to participate in live Q&A sessions with our instructors, where you can ask your burning questions and receive personalized guidance. We also value the power of community and interaction. That's why we provide small group break-out sessions, where you can connect with like-minded individuals, practice the spiritual gifts, share experiences, and grow together.

Say goodbye to performance-driven approaches and empty hype. Don't miss this life-changing opportunity to unlock your spiritual potential. Join us today and embark on a transformative journey that will revolutionize your understanding of spiritual gifts. The power to embrace your spiritual gifts is within reach. Are you ready to seize it?
Check your inbox to confirm your subscription
Who Should Take This Course?

-You've never experienced the Gifts of the Spirit. You're curious about what the Bible says, but don't know where to start your journey with the Holy Spirit.

-You've been burned by Charismatic abuse but don't want to walk away from the Gifts entirely. You want to start your Charismatic journey all over again . . . this time without all the Charismatic wackiness.
-You've been practicing the Gifts of the Spirit for a while, and now you're ready to deepen your friendship with God and grow to the next level of maturity and fruit in the Gifts.
-You want to explain theologically why the Gifts are for today.
-You recognize we are in a season of revival and renewal and want to be a part of what will happen next.
-You are concerned with the mixture in the charismatic movement, and you want to know how to discern between the authentic, the counterfeit, and the demonic.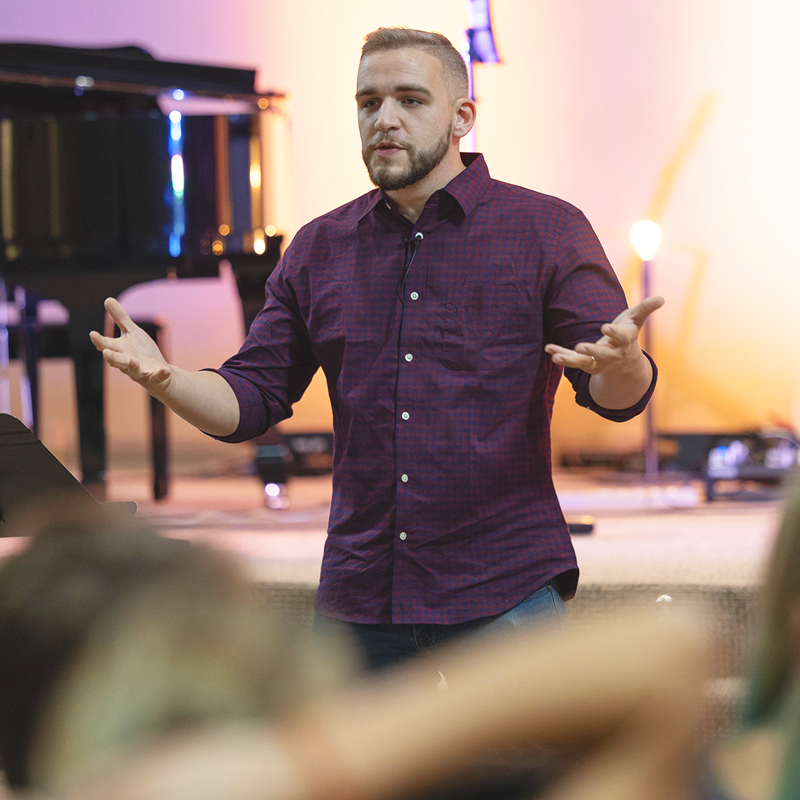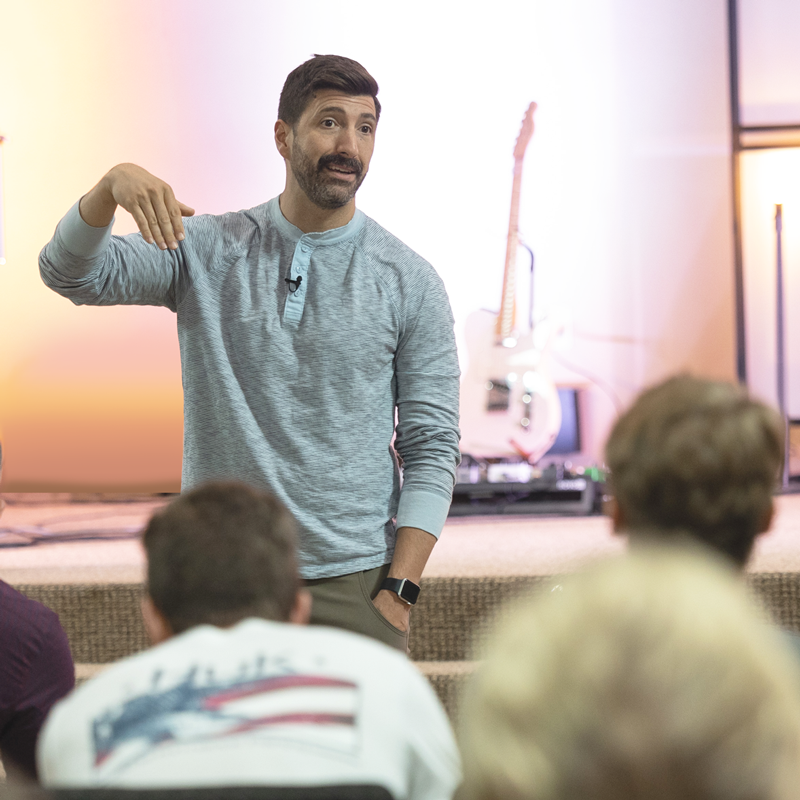 A 13-week program
117+ online classes
Small group setting
Weekly live Q & A with instructors
Mentoring by an experienced small group leader
Textbook: Understanding Spiritual Gifts by Sam Storms
Free online access to Remnant Radio conferences



Our instructors bring decades of experience in training and equipping believers in the Gifts of the Spirit. They do so from a framework grounded in the Bible and devoid of performance and hype.
(Left to right)
Joshua Lewis serves as founder and co-host of The Remnant Radio as well as lead elder and teacher pastor at King's Fellowship Church in Ada, Oklahoma. With a background in a classical Pentecostal tradition, Josh wanted to break the traditional mold of anti-intellectualism that he found so prominent in the charismatic church. Thus Josh live-streamed the first episode of The Remnant Radio in July 2017. The show now has over 100,000 subscribers and continues to grow weekly. Though Josh no longer finds himself in the classical Pentecostal traditions, his desire to help charismatics bridge the gap between Word and Spirit remains one of his driving motivators as a charismatic evangelical.
Elijah Stephens is the director and executive producer of Send Proof, his first full-length documentary. Elijah completed his undergraduate studies at Covenant College where he earned degrees in Psychology and Philosophy. He went on to earn graduate degrees in both Apologetics and Science and Religion from Biola University. Elijah served as an executive pastor for seven years, is a published author, and continues to teach on the subject of religion, science, and the supernatural.
Michael Rowntree is the lead pastor of preaching and vision at Bridgeway Church in Oklahoma City, OK and a co-host on The Remnant Radio. Michael's expertise in establishing thriving, accurate, and biblically-grounded prophetic ministries is unmatched with his exceptional biblical training, commitment to accountability, and ability to mobilize those with prophetic gifts. He formerly pastored at Wellspring Church in Texas for seventeen years, serving as the lead pastor for ten years. 
Michael Miller serves as elder and teaching pastor for Reclamation Church in Denver, Colorado and also serves as co-host on The Remnant Radio. He has a passion for training, equipping and ministering to believers in the Gifts of the Spirit and regulary travels both domestically and abroad with his ministry.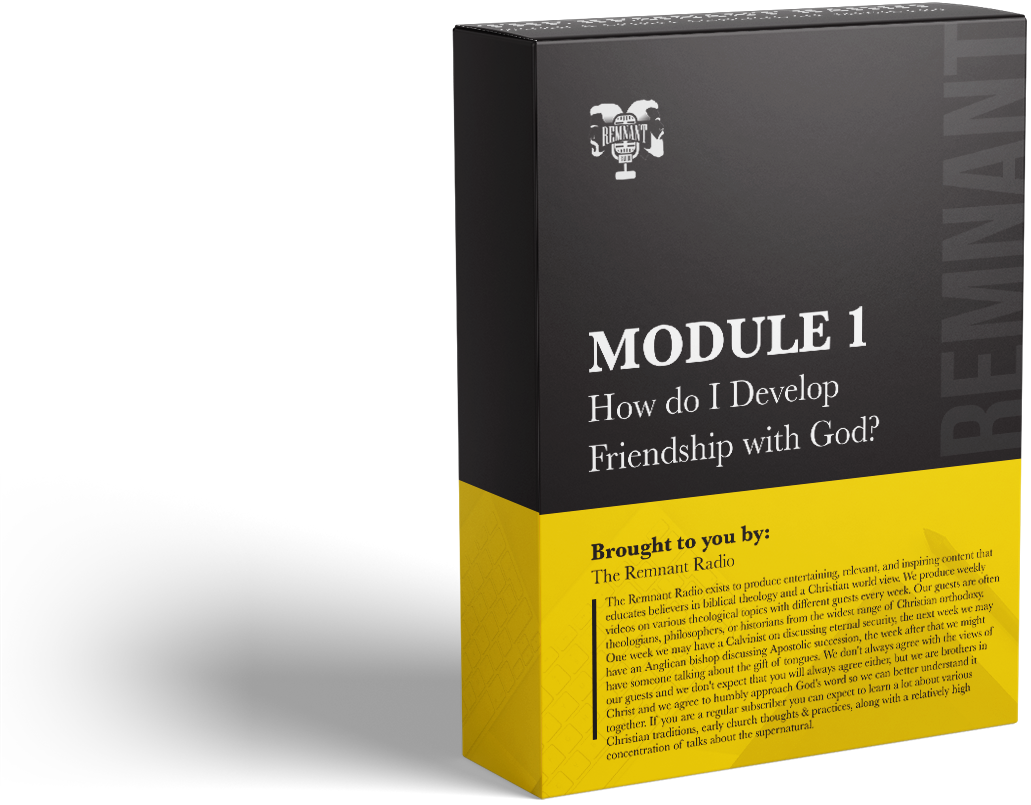 Module 1
How do I develop friendship with God?

God wants to be your friend
God speaks today to His friends
How to build your friendship with God
We build friendship with God where we believe we can meet Him
The heart of seeking friendship with God
The heart of the Father
Module 2
What is the Kingdom of God?
The Kingdom of God in the Old Testament
The Kingdom of God in the New Testament
Already and not yet
Under-realized & over-realized views of the Kingdom
The Session of Christ: Jesus Is Prophet, Priest, and King
Being aggressive vs. passive about the Kingdom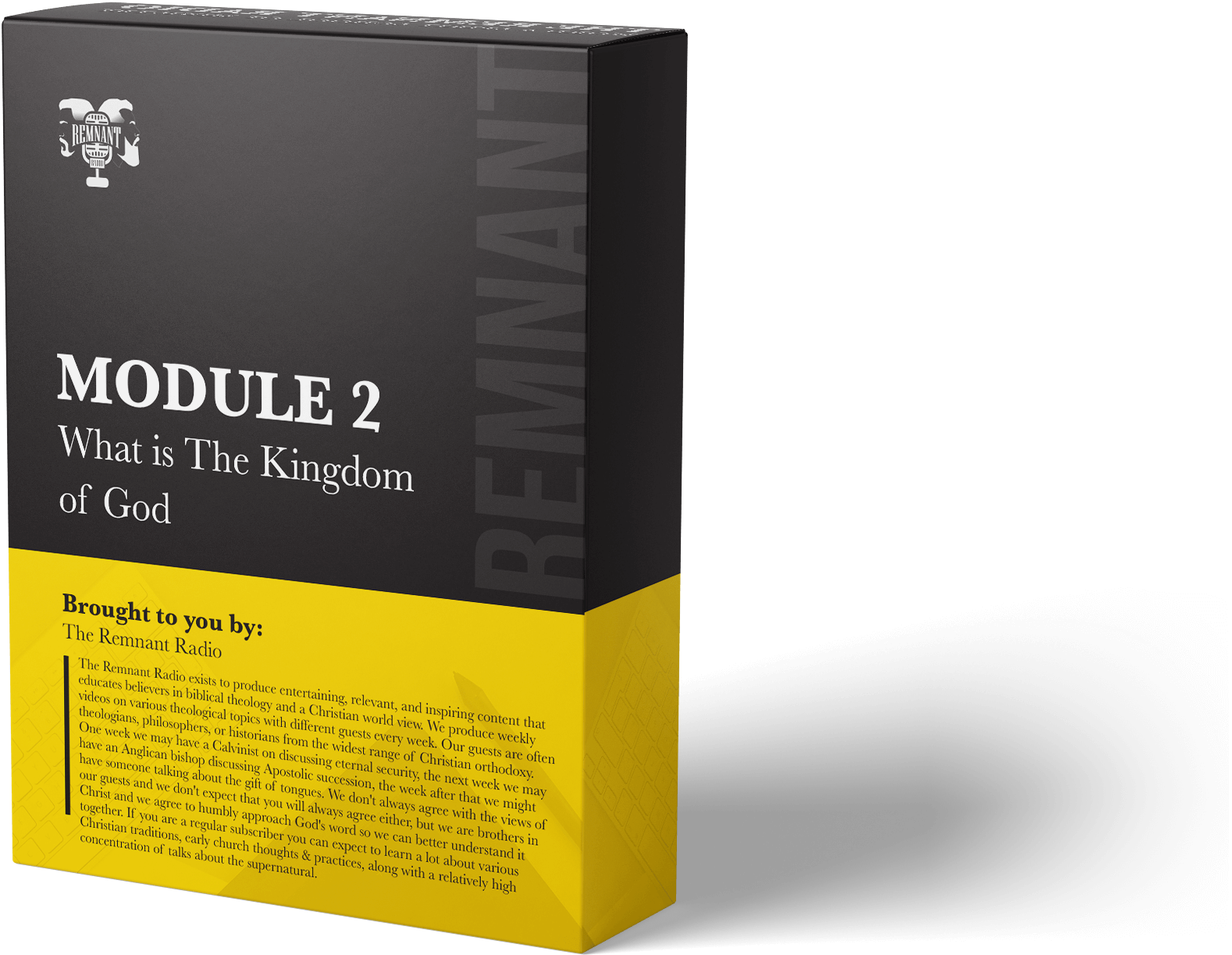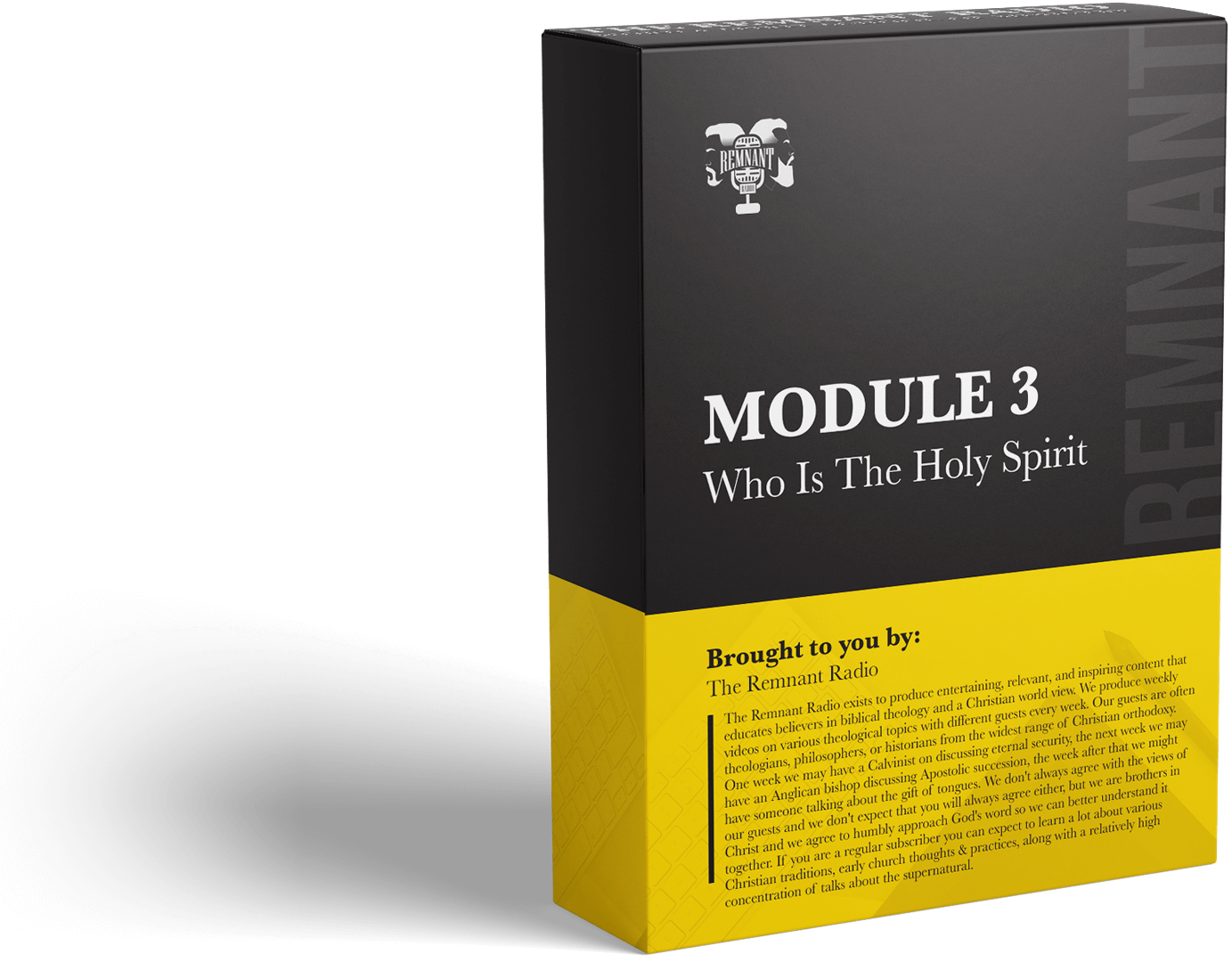 Module 3
Who Is The Holy Spirit?
The Holy Spirit in the OT
The marker of the New Covenant
What are the Gifts of the Spirit?
Misconceptions around the Gifts
Who is the Holy Spirit and how do I get a Gift?
Having the right heart about the Gifts
Developing a healthy culture around the Gifts of the Spirit
The Ephesians 4 Gifts
Module 4
Word & Spirit
Authoritative Of God's Word

Studying theology is spiritual

Is thinking spiritual? 

How to be biblically serious and Spirit led

Word and Spirit 

How do we interpret scripture spiritually

Tools for understanding scripture

Encountering God in the text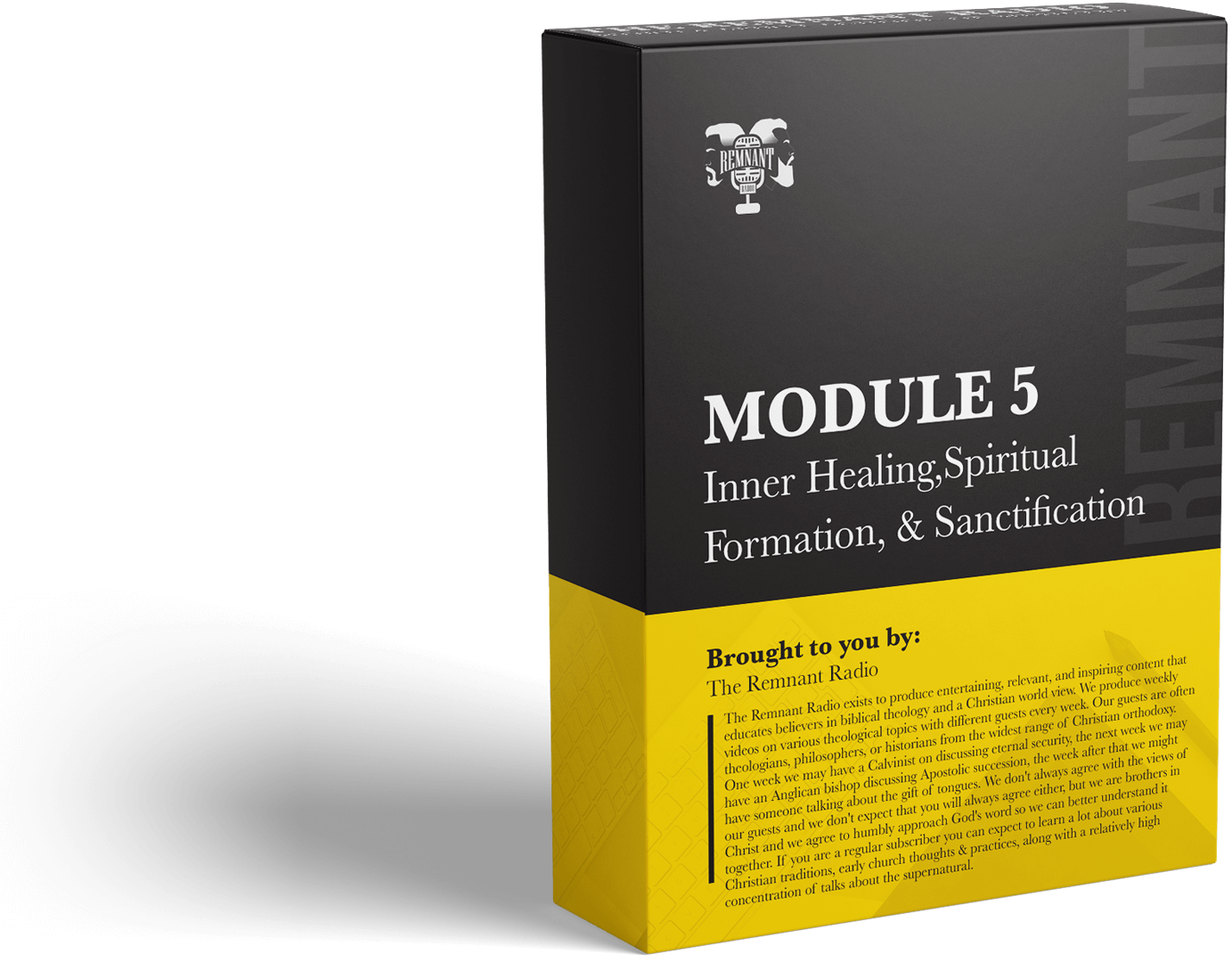 Module 5
Inner Healing, Spiritual Formation, and Sanctification
What the Bible calls the heart
Why do motives matter?
What is sin?
What is repentance?
What are strongholds and how to tear them down
Dealing with lies
What is confession?
What is inner healing?
What is character development, sanctification, and spiritual formation?
What are the spiritual disciplines?
What is integrity? How do I grow in it?
What is hypocrisy?
Partnering with the Holy Spirit to get free
Module 6
Deliverance & Evil Spirits
Old Testament scriptures on evil spirits
New Testament scriptures on spiritual warfare
How can a person get demonized?
Casting out evil spirits
Strategic-level spiritual warfare
Should you do public deliverance?
Can Christians be demonized?
Intro to mental illness and the demonic
Schizophrenia
Dissociative identity disorders
Sleep disorders / sleep paralysis
Closing thoughts on mental illness and the demonic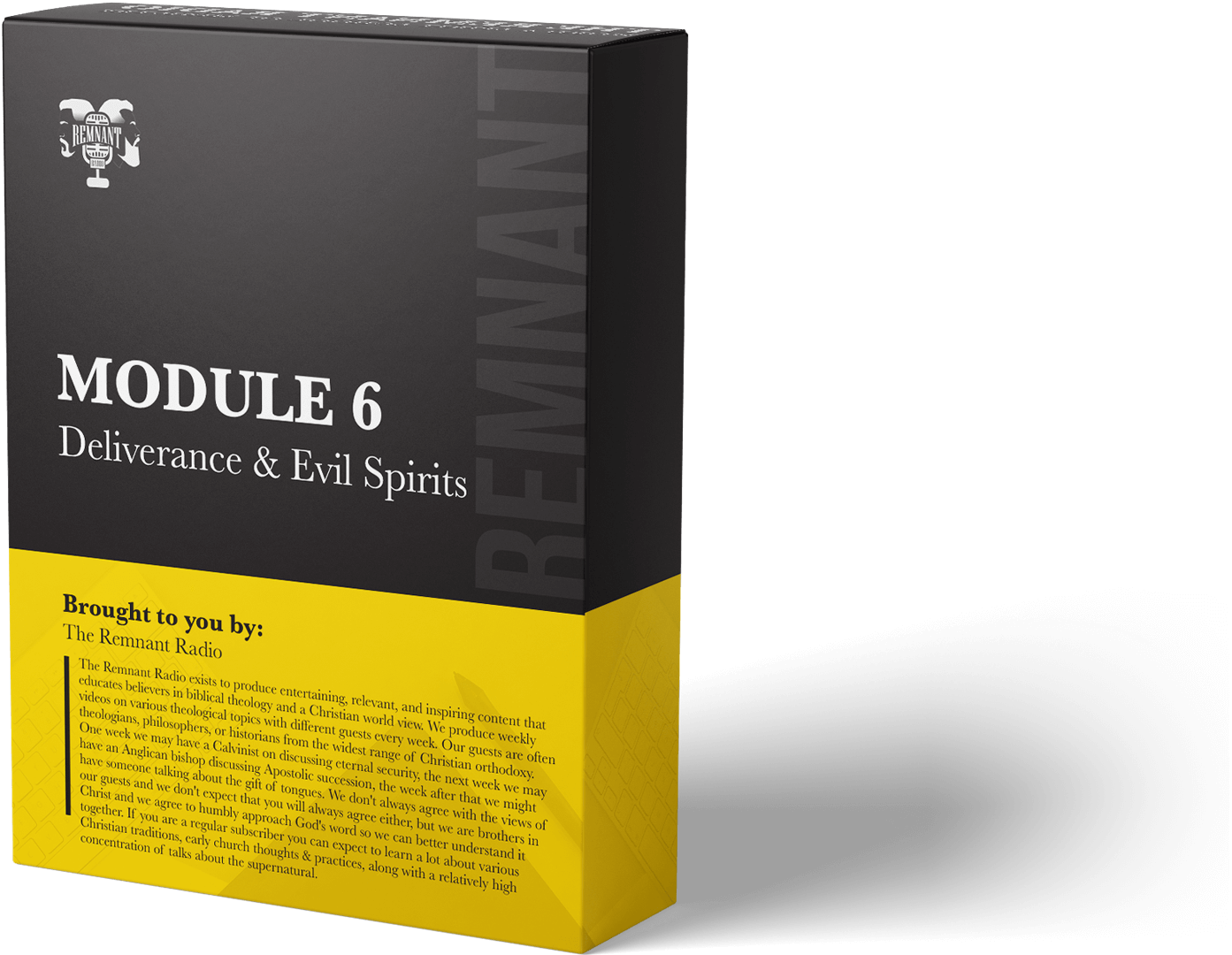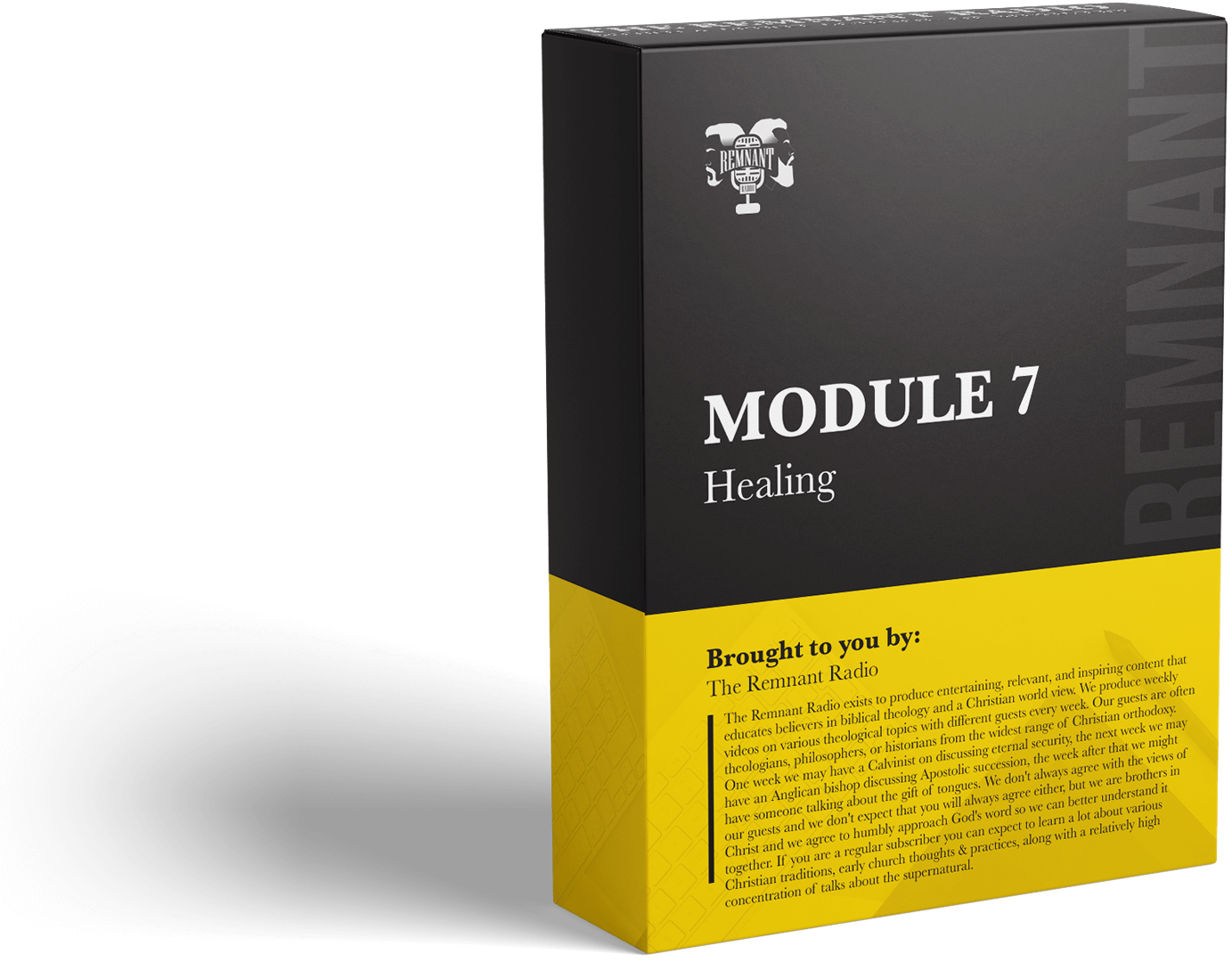 Module 7
Healing
What is a miracle?
Is healing for today?
What is faith and what role does it play in healing?
Church history and healing
The demonic and healing
5-step model
Divine healing and medicine
Healing, science, discernment
Module 8
Hearing God's Voice
God still speaks today
Hearing God through Scripture
Hearing God through prophetic impressions
The gentle voice of God
Ways God speaks intensely
Discernment Part 1
Discernment Part 2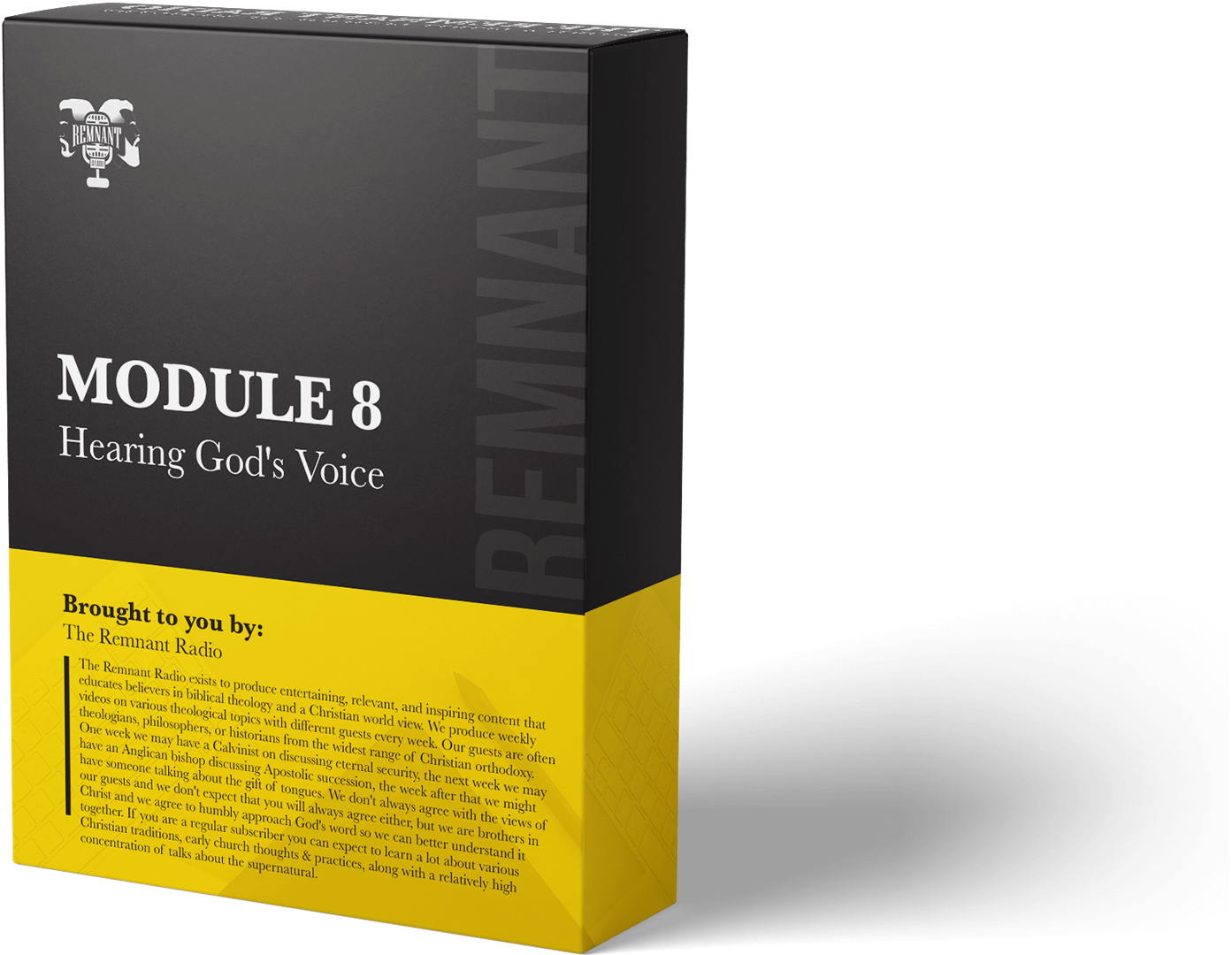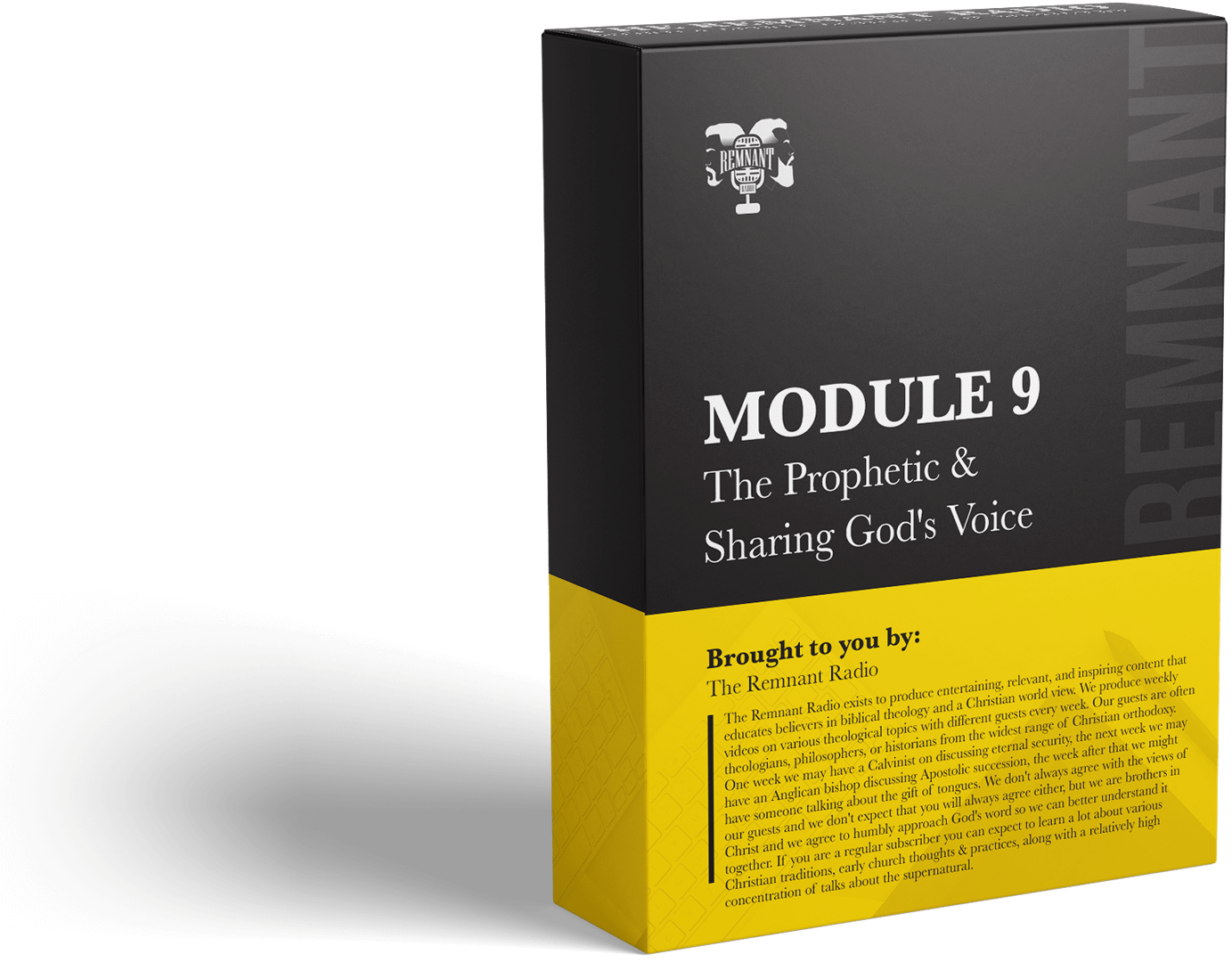 Module 9
The Prophetic / Sharing God's Voice
What is Biblical prophecy?
Misconceptions about prophecy
OT and NT prophecies
Prophecy must originate from God
The prophetic in early church history
The difference between false prophets and false prophecy
Prophetic etiquette Part 1
Prophetic etiquette Part 2
The Heart behind the Gifts
Growing in the prophetic
Science, the prophetic, and con artists
Module 10
Tongues
Intro to the gift of tongues
Are there two kinds of tongues?
The gift of tongues and interpretation
Misconceptions about tongues
Tongues in the church
Baptism in the Spirit
Should everyone speak in tongues?
What does the gift of tongues do?
Struggling with not having the gift of tongues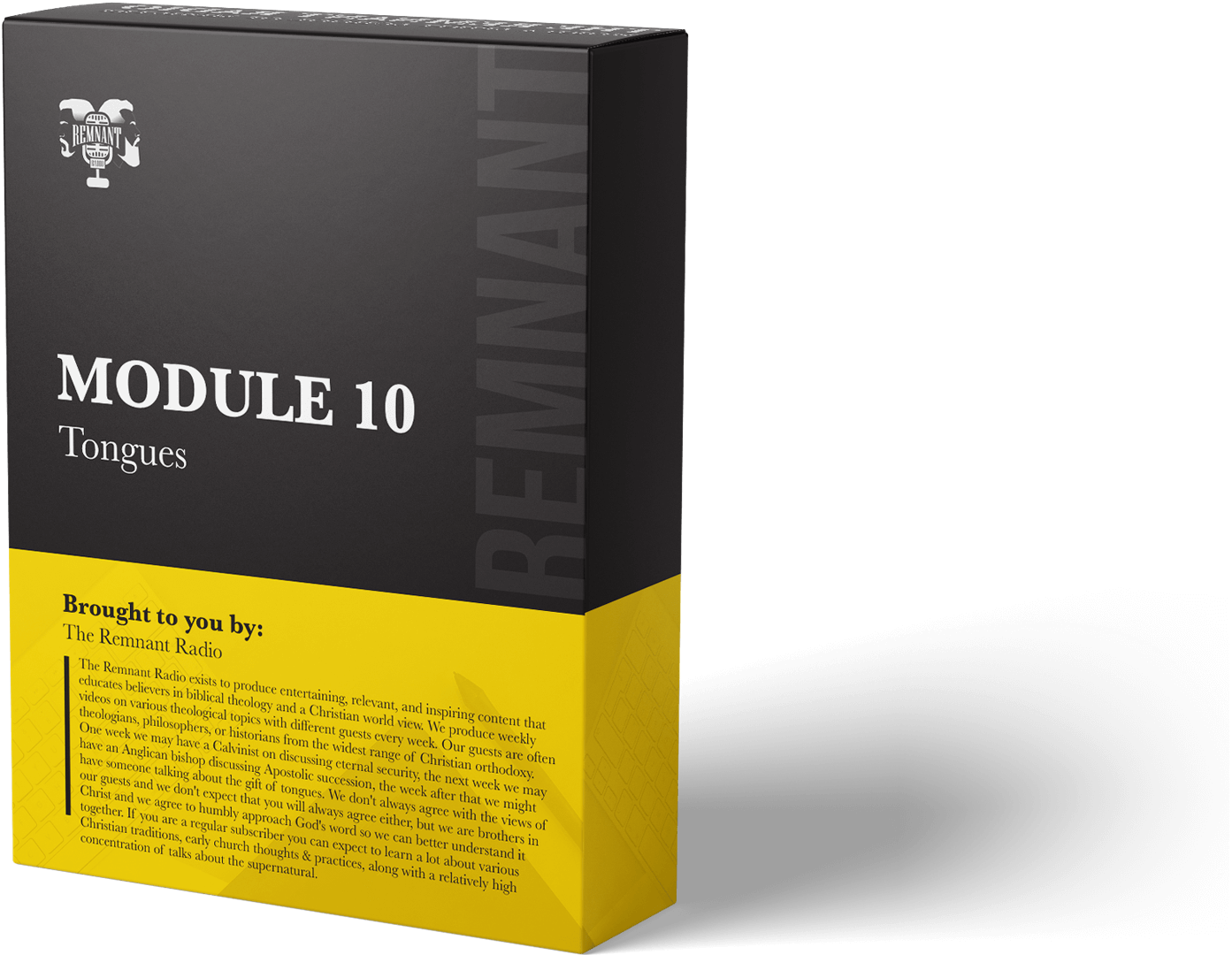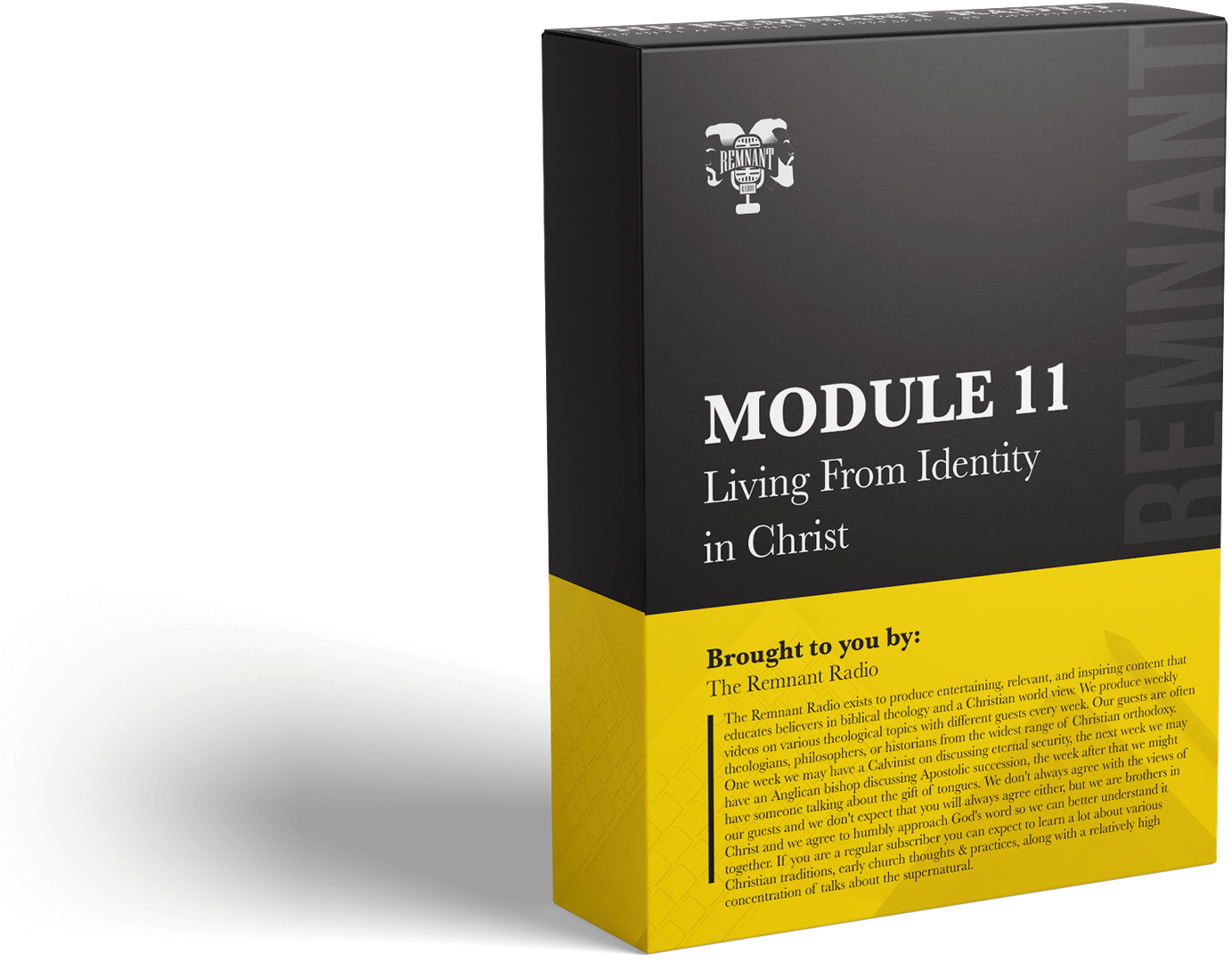 Module 11
Living from Identity in Christ
Intro to living from your identity in Christ
Image of God
We are sinful
We are a masterpiece
Union with Christ
Should you love yourself?
Weakness and strength
Slaves / bondservants
Sons and daughters
Priesthood of believers
People of God
Ambassadors of Christ
Module 12
Discernment
What is discernment?
What is heresy?
How can I tell a true move of the Spirit from a false one?
Exaggeration in testimonies
What should we think of the courts of Heaven?
What is prophetic malpractice?
Vocabulary, nuances, and novel teachings
Realms of Glory and Glory Portals
Misuse of Scripture
What should I believe about gemstones, oil, gold teeth, feathers, gold dust, and other claims?
Confrontation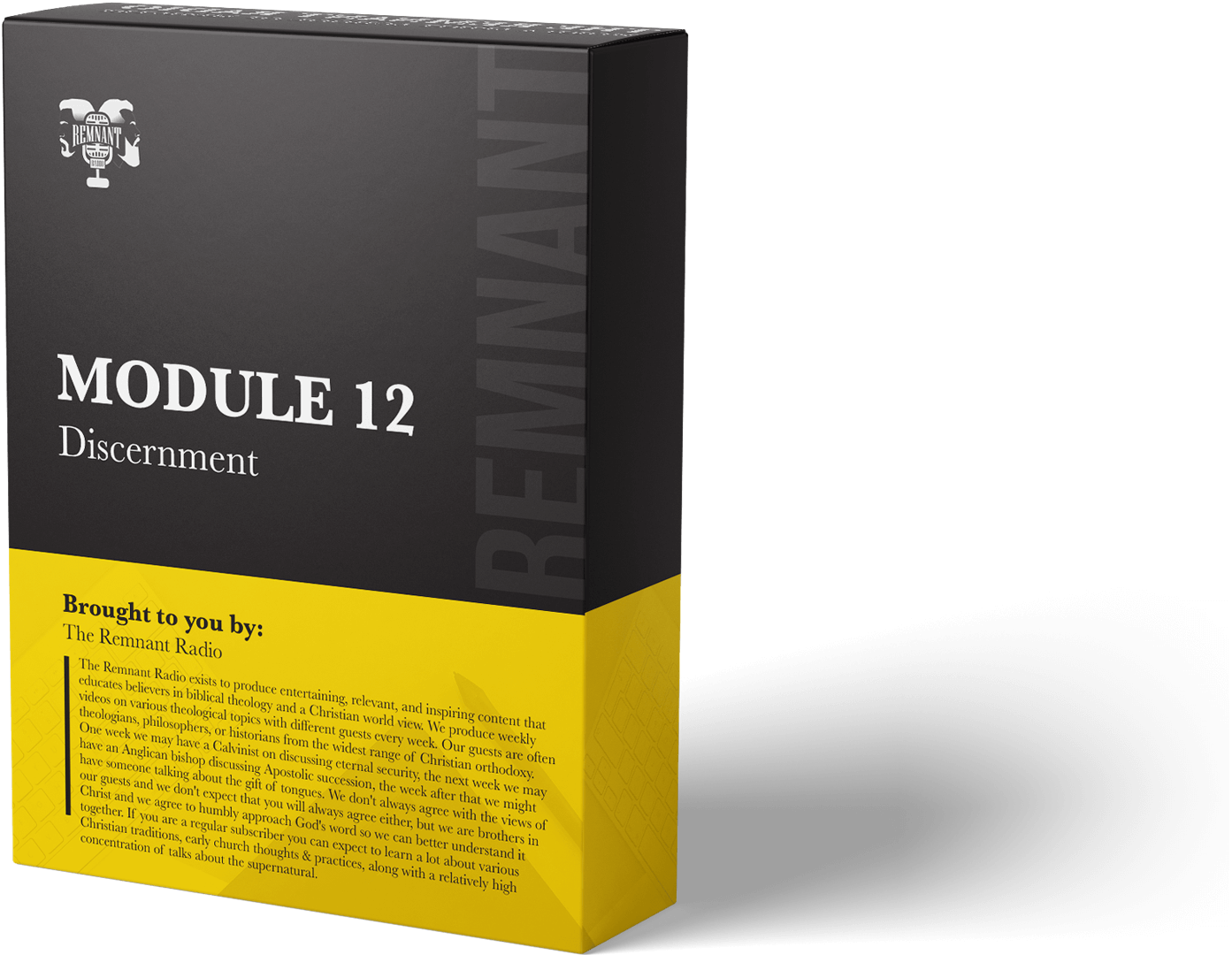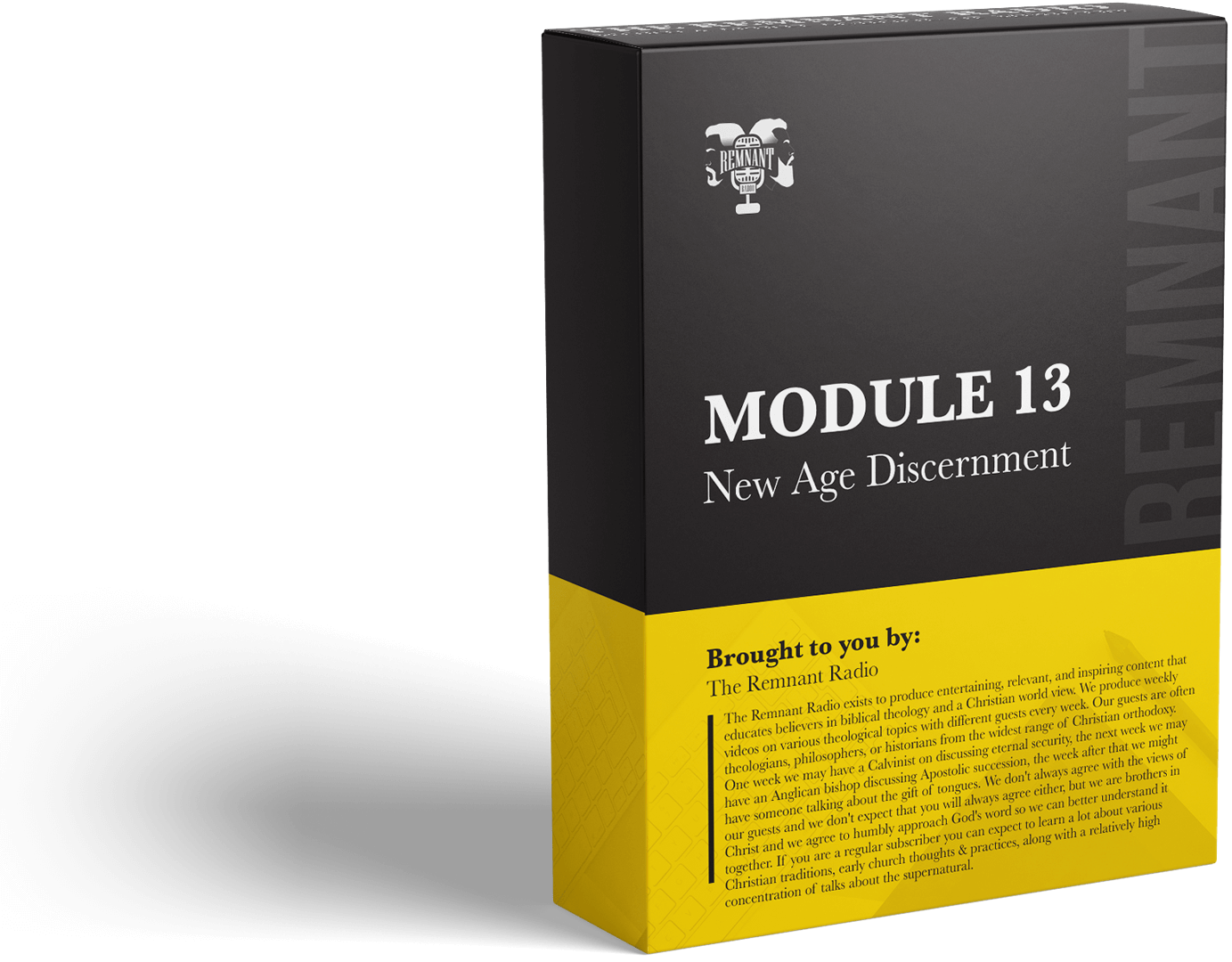 Module 13
New Age Discernment
How to tell Christianity from New Age
How to tell the Holy Spirit from Kundalini
How to tell Christian mysticism from Eastern mysticism
How to tell a biblical view of words from New Age's view
How to tell the difference between prophecy and ESP
How To tell the difference between biblical trips to Heaven and astral projection
How to tell if your view of alternative medicine is Christian or New Age
Were The Groups Important To You?
Avery Forrest

The Saturday morning Live Q&A and small group time, to me, is the most crucial part of this course participating in that not missing that! Actually practicing the gifts, stepping out in faith, and listening to all the other questions people have. You are going to learn SO MUCH by the questions of others!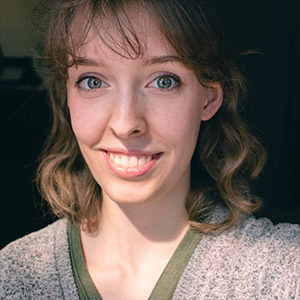 Laurie Dellinger

I thought, "Oh it's going to be an online web course like I've taken before." But it wasn't that way! Having the personal interaction from the groups and Live Q&A and then you get in there and you practice the gifts, that was a really cool structure, and it was super important to me to have that!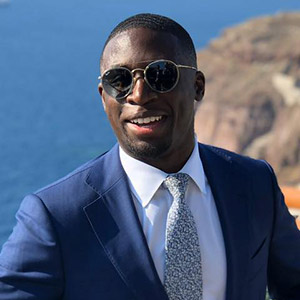 Jeffrey Izon

I love my group! Group #1 is the best, objectively! Seriously though, our group is still meeting together after the course. It's been really great to learn from each other and grow with each other, and if anyone has any questions or prayer needs, they just throw it to the group chat. Then you've got a bunch of people who are ready to answer and ready to pray.



Was it Worth the Investment?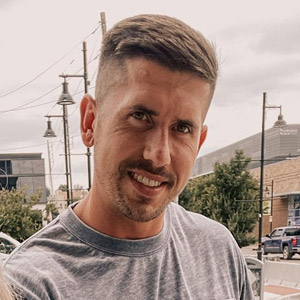 Mason Reece

The amount of information and the relationships that you build in this course is well worth $1,000. If there is anything that you want to invest in, it is your walk with God and your pursuit of Him.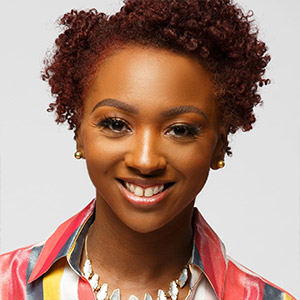 Kendra Dublin

Oh yes, it was definitely worth it! I mean it was worth more than that. The education gave me a toolkit. I now have a tool kit to use in my own personal ministry.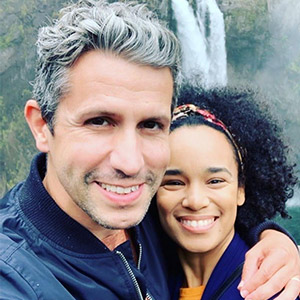 Dustin Aguilar

Any other schooling you would do as a working person requires time and usually more money, and the fruit of that is usually not as fun as prophecy, healing, and that sort of thing. Yeah, it's an investment, but what good thing does not require an investment?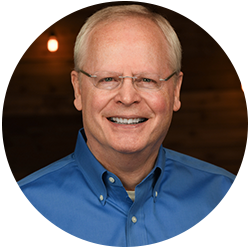 Dr. Sam Storms
In a day when bizarre and misleading doctrines are being promoted, we need the biblically faithful, Christ-exalting, Scripture-saturated instruction that is provided by Remnant Radio. I highly recommend this online school for everyone who longs for more of both the truth of God's Word and the power of God's Spirit.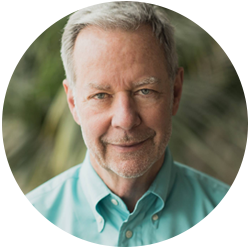 Dr. Jack Deere

Remnant Radio has produced a phenomenal video series on the gifts of the Holy Spirit. It is grounded in Scripture and filled with actual stories of hearing God's voice and witnessing miracles done by the Holy Spirit. Anyone who wants a deeper friendship with God and desires to move in the power of the Spirit will be helped by this series. It will help you discover your spiritual gifts and use them to bless others. I recommend it without any reservations.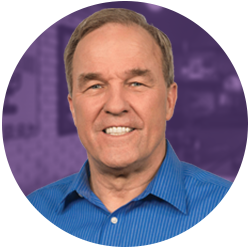 Mike Bickle

"Today there is a plethora of misleading teachings that are being promoted by prominent ministries, thus we need sound Bible-honoring and Jesus-magnifying teaching and role models that inspire people to love and obey Jesus with all their heart and to serve and honor other Bible-based ministries that might look different from them. Remnant Radio excels in bringing these values into a larger conversation in the body of Christ. They are not afraid to challenge popular ideas that lack biblical foundations and yet they do it with a spirit of kindness, humility, and honor so as to promote unity instead of division when possible. I highly recommend their online school for those desiring to grow in understanding the truth of the Word of God together with the power of God's Spirit."
Discounts for Group Purchases
Interested in taking this course with your small group or church staff? Contact Joshua Lewis for group purchases of 5 or more.
FAQ's
How long is the course? 13 weeks


What are key dates of the course?
The next course will launch in Spring 2024


When does the Live Q & A session take place? Weekly on Saturdays 10 a.m. to 11 a.m. CST


When do small group sessions take place? Most small groups will take place on Saturdays 11 a.m. to noon CST.

We have a limited number of seats available for a small groups during the week.


How much time commitment should I expect? 3 to 5 hours / week, including:
-Reading Understanding Spiritual Gifts by Sam Storms
-One hour video teaching
-One hour live Q & A with instructors
-One hour small group session
-One hour homework


Can I participate internationally? Yes. If you are unable to participate in the Live Q&A Session, this will be recorded and made available. There will be a few small groups taking place during the week at night, which may be an option for your time zone.


What if I miss a week? All students are expected to keep up with the video coursework. A recording of the Live Q & A session will be available. You would miss any interaction with your small group.


How much is the program? Either $1,000 one-time purchase or four payments of $299/month.


Are there any other expenses associated with the course? No.


Are the small groups the same members each week? Yes, the same members are together in a group for the entire program.


I'm a church pastor and want my staff to take the course. Do you have a discount available? Yes! Contact Josh Lewis to discuss discounts for groups of five or more.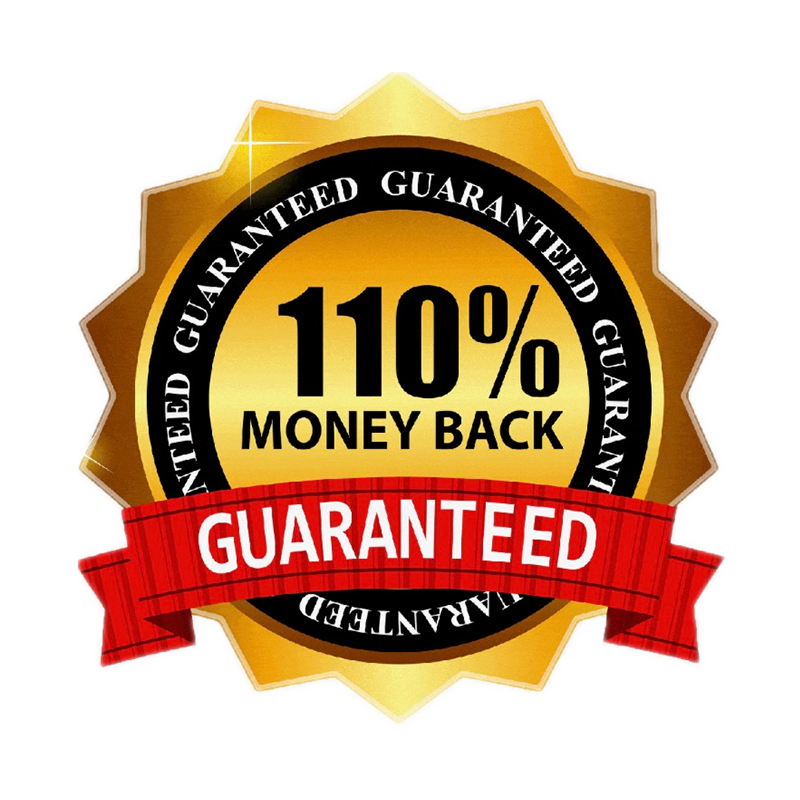 110% Money Back Guaranteed
If you watch every video, complete all assignments, and attend the entirety of every small group session, and can honestly say this course did not change your life in some way, then we will refund 110% of your tuition.