Looking to Grow In Your Spiritual Gifts?
What does it look like to pursue the Spiritual gifts without all the spooky? Are you looking for a place to get a theological foundation and biblical expertise on spiritual gifts? Well, we are extremely passionate about pursuing authentic manifestations of the Spirit's power without all the wacky charismatic baggage. Between teaching locally in our own church communities, speaking at conferences worldwide, and weekly online teachings our instructors teach hundreds of thousands of people in the gifts of the Spirit each month. If you are looking for a place where you are getting hands-on discipleship from Charismatic leaders with decades of experience, we have designed the perfect course for you. Over 117 online lectures, weekly live Q&A with our instructors, small group break-out sessions, and so much more is packed into this 13-week discipleship program!
Who Is This Course For
You have never experienced the Gifts of the Spirit and you don't know where to start your journey with the Holy Spirit.
You have been burned by Charismatic abuses but don't want to walk away from the gifts and you want to start your Charismatic journey all over again. This time without all the Charismatic wackiness.
You have been practicing the gifts of the Spirit for a while, but now you're ready to grow beyond your former experiences.
You have been practicing the gifts for a while, but you want to explain theologically why the Gifts are for today.
You are concerned with the mixture in the charismatic movement and you want to know how to discern between the authentic, the counterfeit, and the demonic.
What Does the Course Include?
A 13 Weeks program

Includes Small Group Setting

Live Training with the Remnant Team 

Mentoring by a Small Group leader that flows in the Spiritual Gifts

Textbooks: Understanding Spiritual Gifts by Storms. 

Weekly Q and A with Remnant Radio Hosts

Free online access to RR Conferences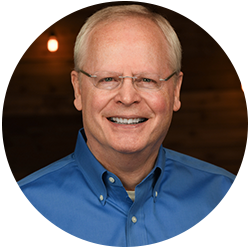 Dr. Sam Storms
"In a day when bizarre and misleading doctrines are being promoted, we need the biblically faithful, Christ-exalting, Scripture-saturated instruction that is provided by Remnant Radio. I highly recommend this online school for everyone who longs for more of both the truth of God's Word and the power of God's Spirit."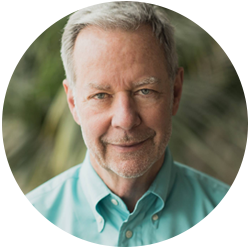 Dr. Jack Deere

"Remnant Radio has produced a phenomenal video series on the gifts of the Holy Spirit. It is grounded in Scripture and filled with actual stories of hearing God's voice and witnessing miracles done by the Holy Spirit. Anyone who wants a deeper friendship with God and desires to move the power of the Spirit will be helped by this series. It will help you discover your spiritual gifts and use them to bless others. I recommend it without any reservations."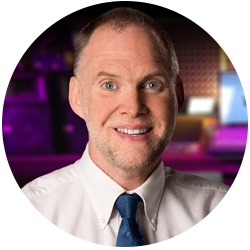 Dr. Craig Keener
"Whenever I work with these guys at Remnant Radio or even have a chance to listen online, they keep it lively and they prepare amazingly well on a whole range of topics. Despite the range of controversies covered and the formidable content, they remain gracious to fellow believers across the board. Highly appreciated!"

What The Practitioners Are Saying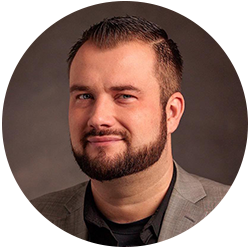 Chris Reed

"As I have gotten to know the guys from Remnant Radio, I have become very impressed with their balance between "Word and Spirit". I believe this team has a biblical approach to ministry and I would trust and highly recommend their ministry school. It will be a huge blessing to you."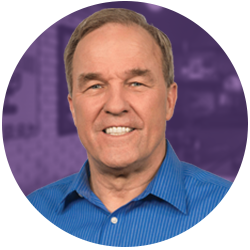 Mike Bickle

"Today there is a plethora of misleading teachings that are being promoted by prominent ministries, thus we need sound Bible-honoring and Jesus-magnifying teaching and role models that inspire people to love and obey Jesus with all their hearts and to serve and honor other Bible-based ministries that might look different from them. Remnant Radio excels in bringing these values into a larger conversation in the body of Christ. They are not afraid to challenge popular ideas that lack biblical foundations and yet they do it in a spirit of kindness, humility, and honor so as to promote unity instead of division when possible. I highly recommend their online school for those desiring to grow in understanding the truth of the Word of Word together with the power of God's Spirit."

Check your inbox to confirm your subscription